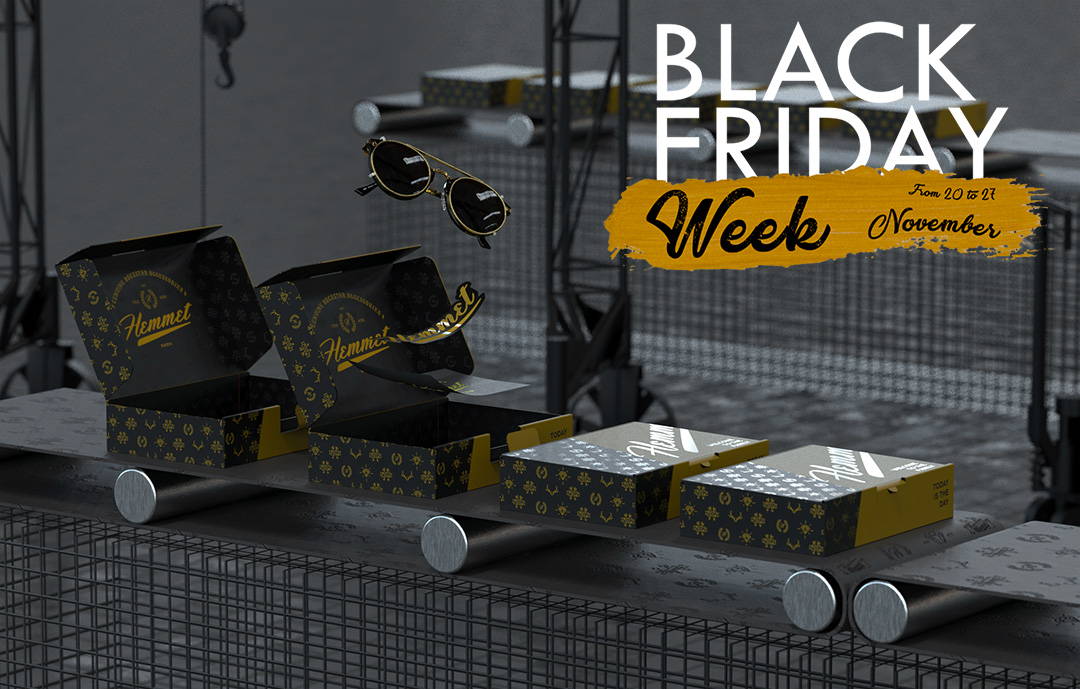 FINO AL 60% DI SCONTO
SU TUTTI I NOSTRI PRODOTTI*

FINO AL 60% DI SCONTO
SU TUTTI I NOSTRI PRODOTTI

*Durante l'evento non è possibile utilizzare ulteriori codici sconto
FINO AL 60% DI SCONTO
SU TUTTI I NOSTRI PRODOTTI

FINO AL 60% DI SCONTO*
SU TUTTI I NOSTRI PRODOTTI

*Durante l'evento non è possibile utilizzare ulteriori codici sconto

A casa tua prima di quanto immagini
Effettua ordini multipli durante l'evento

I prezzi più bassi di sempre
solo per un periodo limitato

Al riparo da furenti folle
Nessun livido previsto per questo Black Friday

Jump on board
Più di 35mila clienti soddisfatti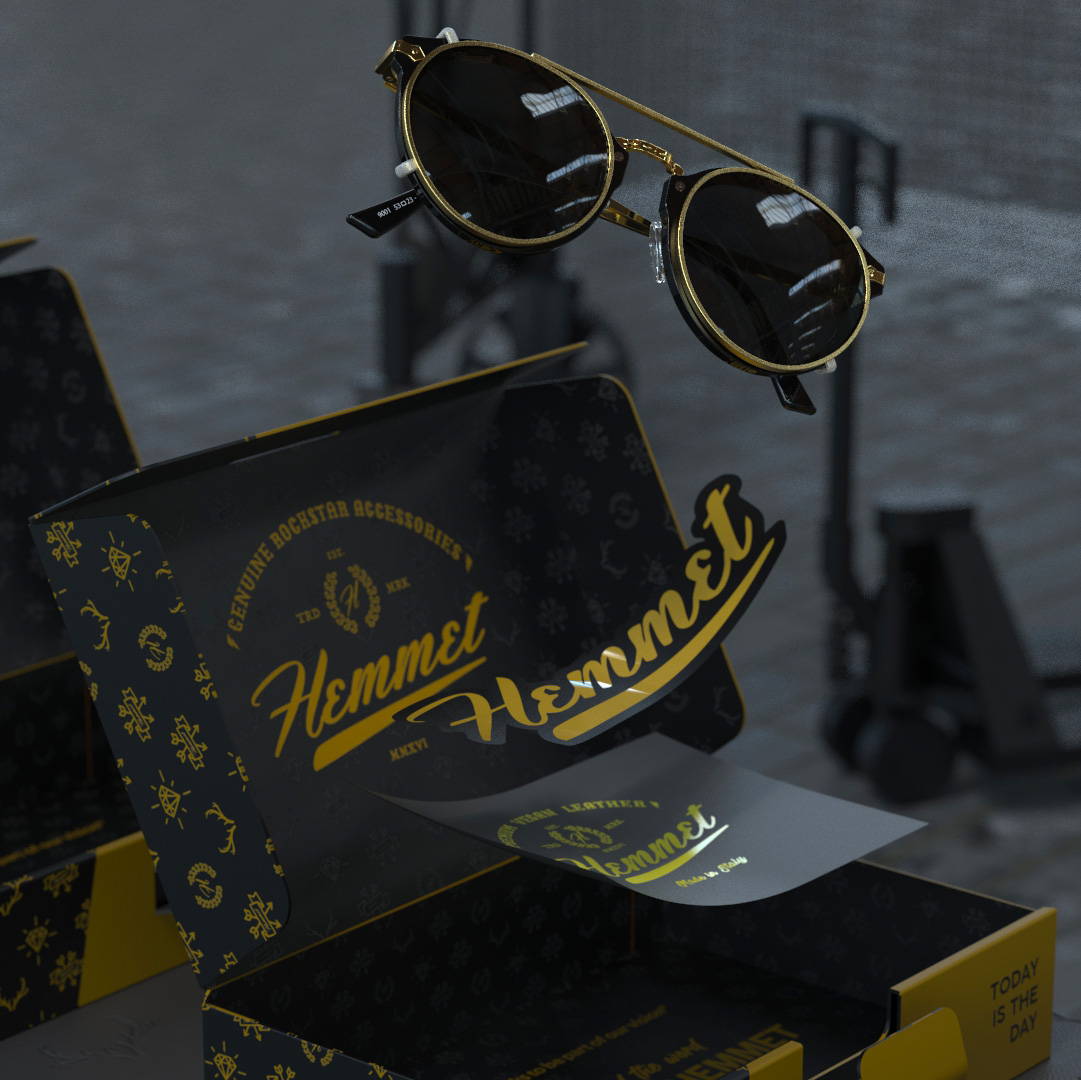 ---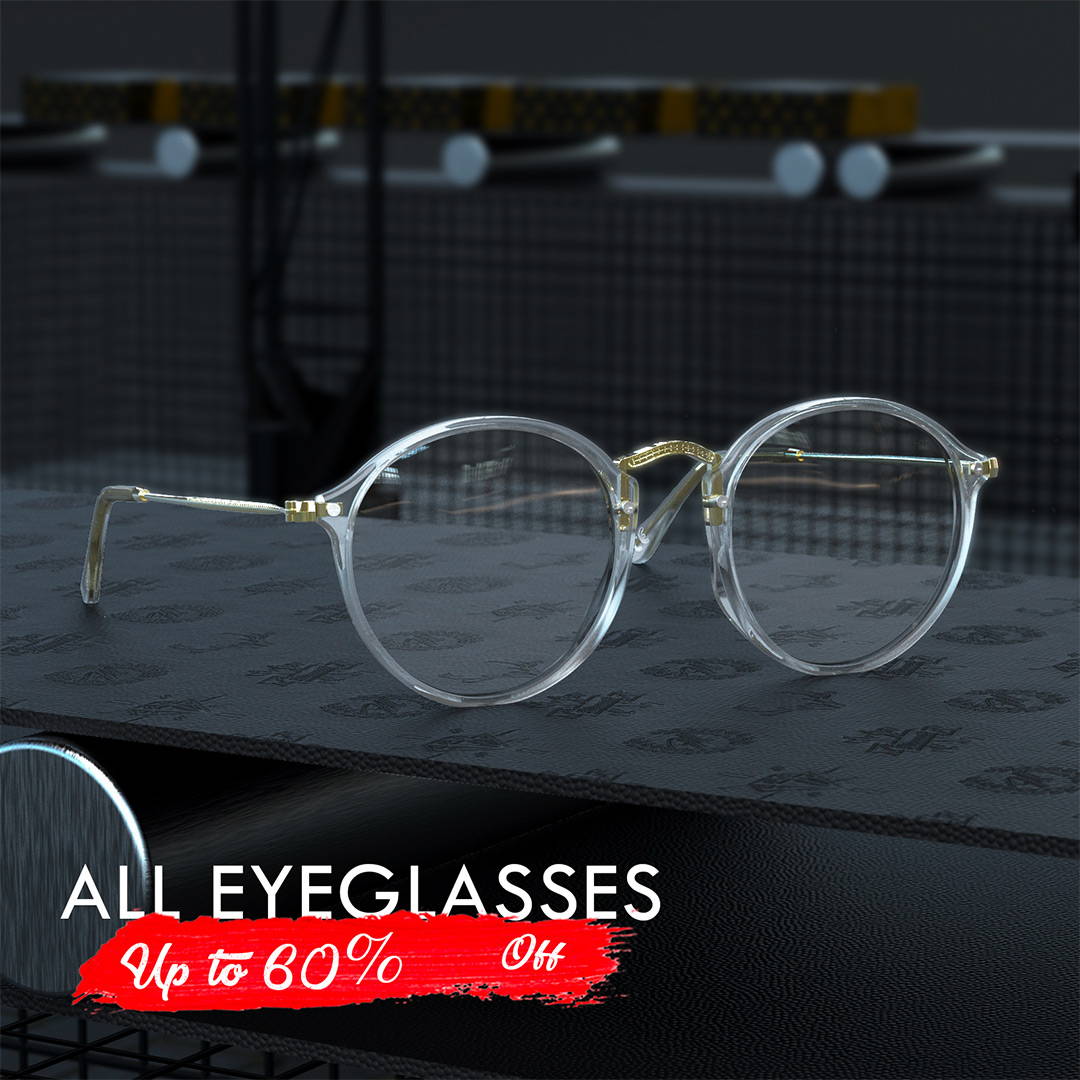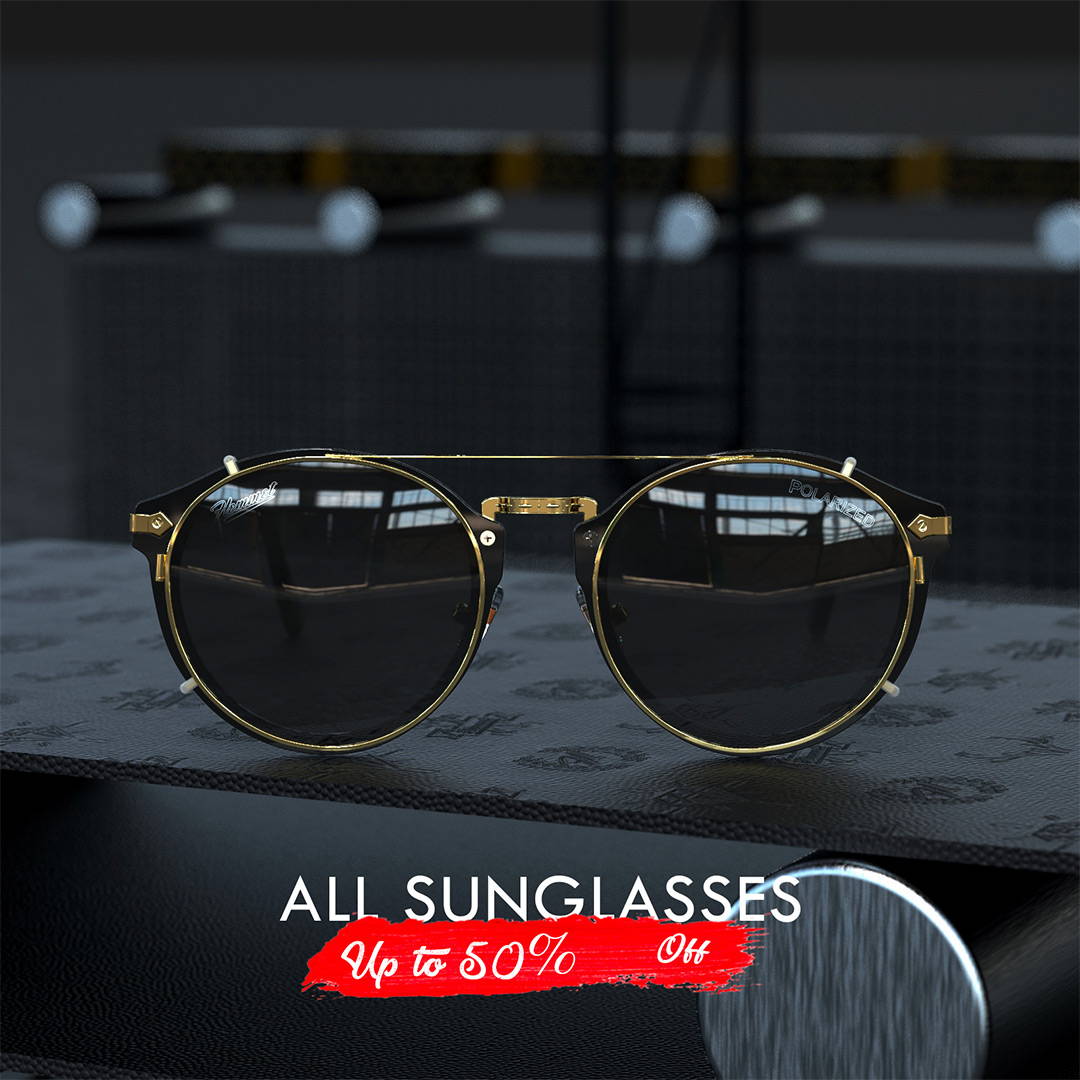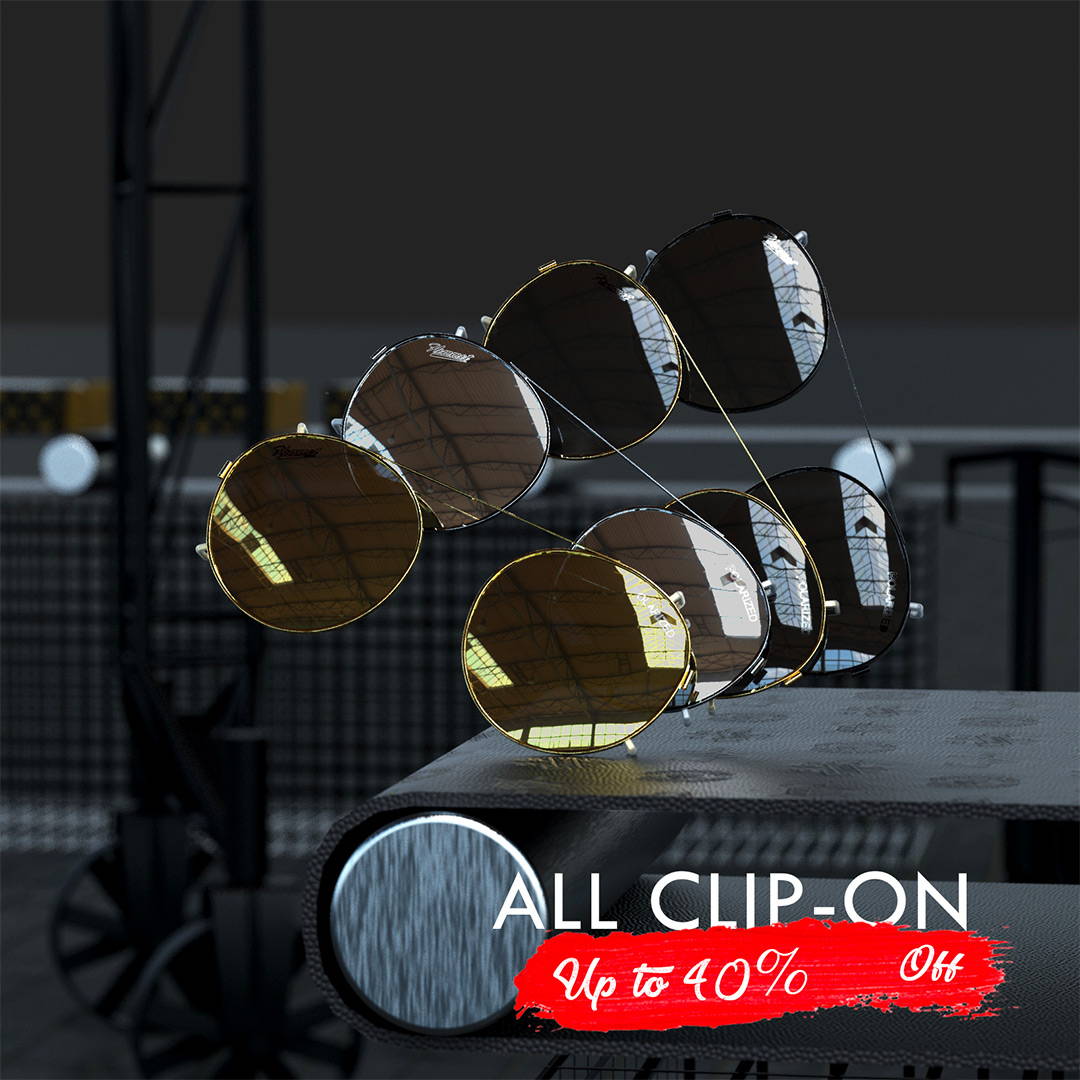 Subito a casa tua
Effettua ordini multipli

I prezzi più bassi di sempre
solo per un periodo limitato
---

Al riparo da furenti folle
Nessun livido previsto
---

Jump on board
Più di 35mila clienti soddisfatti

Express yourself and match your mood with your
favorite Hemmet® Clip-on and turn your Hemmet®
frames into Sunglasses in just a second!


Made from pure stainless steel the Clip-on series 2
is lighter and super flexible and the best part is that
has new Hemmet® polarized lenses.


With the Hemmet® Watches you won't ever wish again to stop time and you will finally be able
to take control of every second to manage your life.

Get your head in the streetwear game with our basic
Hemmet® beanies and start upgrading your outfit from the top.



FREE SHIPPING TO EU

ON ORDERS OVER €60



SSL SECURE CHECKOUT



EASY 14 DAYS RETURNS
Top