CHANGE THE LOOK,
BUT NOT THE EYEWEAR.

Easily switch from your frame in a sunglasses in just a second.
Even if you have no vision problems, you will change the way you wear sunglasses.



EYES 100% PROTECTED,
FROM UVA AND UVB RAYS.

Our Clip-on lenses are UV400 Cat. 3 this provides a higher degree
of protection against sun radiation than the previous category.
If unprotected eyes are exposed to the sun, a long and intensive
irradiation can lead to inflammations of the conjunctiva and cornea.


Designed to be fully compatible to all the Hemmet® frames family.
All you have to worry will be which one choose from and what style give to it.

1 EYEWEAR,
SEVEN COMBO.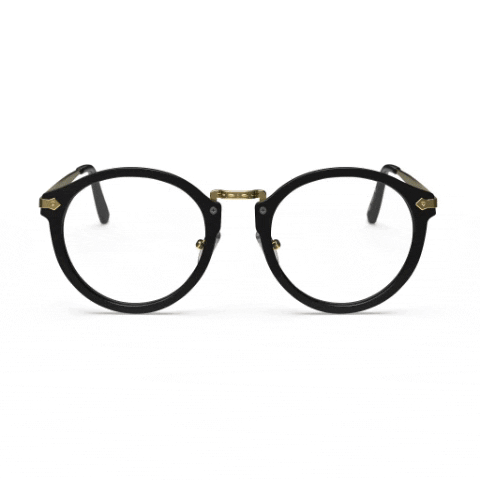 PROTECTION IS IMPORTANT,
BUT YOUR STYLE TOO.

Choose from 6 different colors combination and express yourself
and your style by combining the Clip-on you like it most.





FREE SHIPPING TO EU

ON ORDERS OVER €60



SSL SECURE CHECKOUT



EASY 14 DAYS RETURNS
Top